SFTV in Conversation: Spring 2020
In this spring's SFTV In Conversation series, hear directly from industry pros as they offer strategies and insights for new film graduates.
March 4, 2020 | Life After Film School: Agents and Managers Demystified
Before you can tell someone to "call your agent," you have to actually get an agent. Or a manager. Or both? Our panel of film reps will demystify their job descriptions, help you figure out what kind of representation makes sense for your career, and how to find it.
Meet the panel: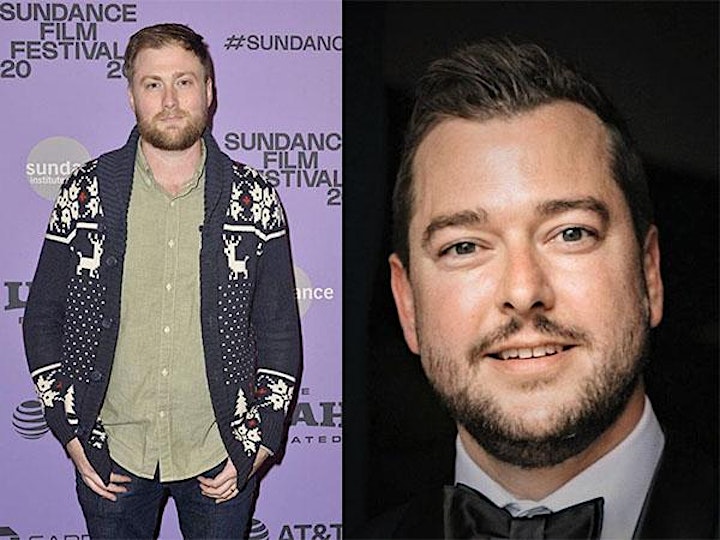 Ross Putman is part of the finance and sales team at Verve, where he helps filmmakers put their projects together in the independent space. Prior to joining Verve, Ross was a producer with a dozen films to his name—including the Sundance 2020 world premiere comedy DINNER IN AMERICA, the Tribeca 2019 Audience Award-winning romantic comedy PLUS ONE, and the Sundance 2016 "Best of NEXT" winner FIRST GIRL I LOVED. Ross also created the Twitter feed "@femscriptintros," which was dedicated to highlighting the misogynist ways women are introduced in screenplays and was featured in Time, NPR, Huff Post, and other prominent media outlets.
Christopher Burbidge is Head of Talent at Fourward, a Los Angeles-based talent management company that specializes in film & television, music and corporate consulting. Burbidge had previously spent nearly eight years working with Fourward's founder, Will Ward, and joined him for the company's inception. Over the years, he has helped advise and guide the careers of some incredible talent, including Chris Hemsworth, Liam Hemsworth, Alice Braga, and recent breakout Jacob Elordi. After graduating from Loyola Marymount University in 2005 with a bachelor's degree in Film Production, Burbidge began working as a producer and creative executive at LBC Advertising, a boutique advertising agency in Santa Monica. In 2006, he shifted his focus to representation and began working as an assistant at the talent & literary agency Innovative Artists, but quickly moved to the talent department at the William Morris Agency. Burbidge was later promoted to agent trainee at WMA while working for legendary talent agent Ed Limato, whose A-list roster of clients included Denzel Washington, Richard Gere, Steve Martin, and Mel Gibson. A few years later, WMA merged with Endeavor to form WME, where Burbidge became a senior agent trainee. In 2010, he moved from the agency world to management – joining Ward's team. A Utah native, Burbidge currently resides in Los Angeles.